A Meal for All Generations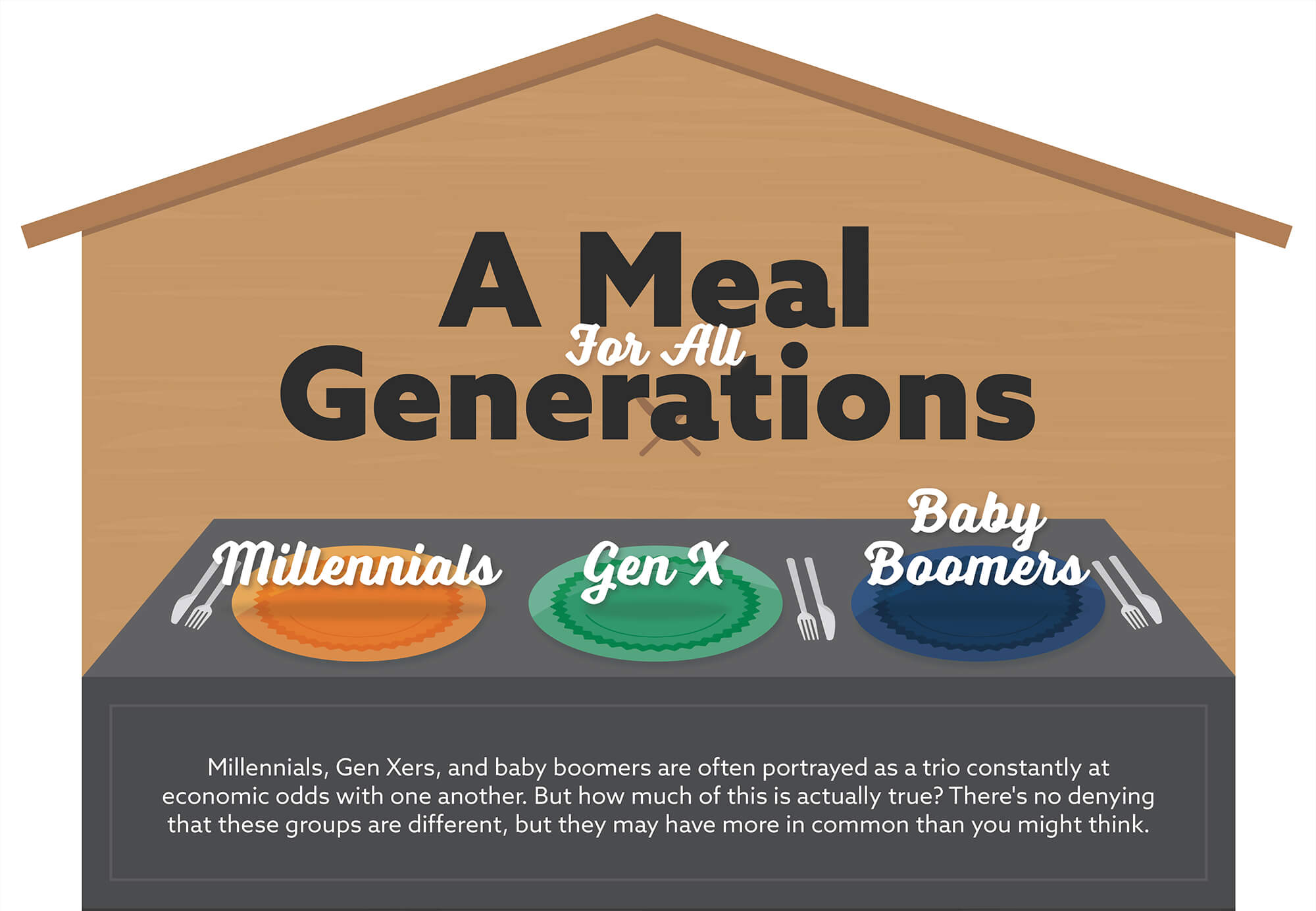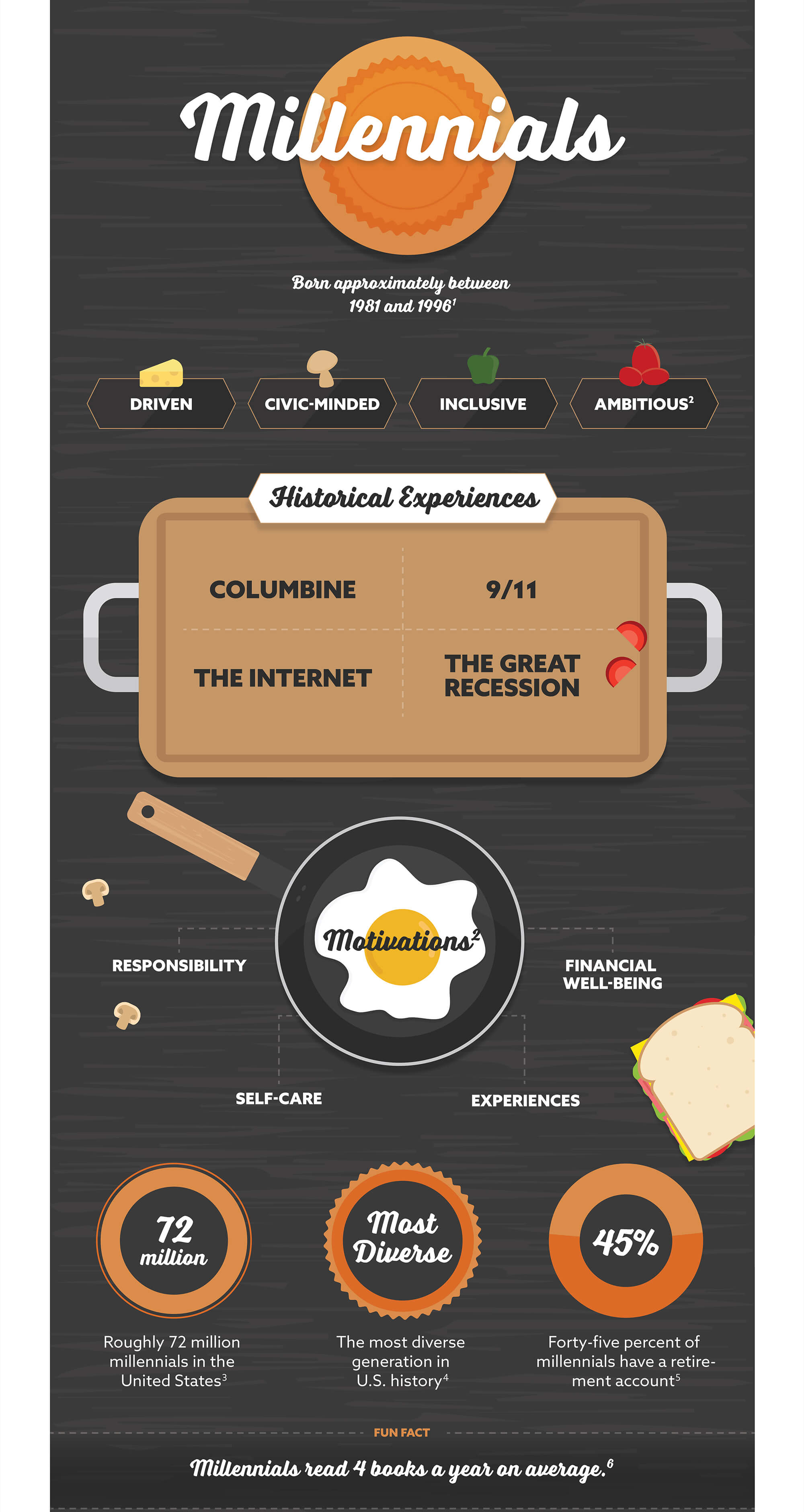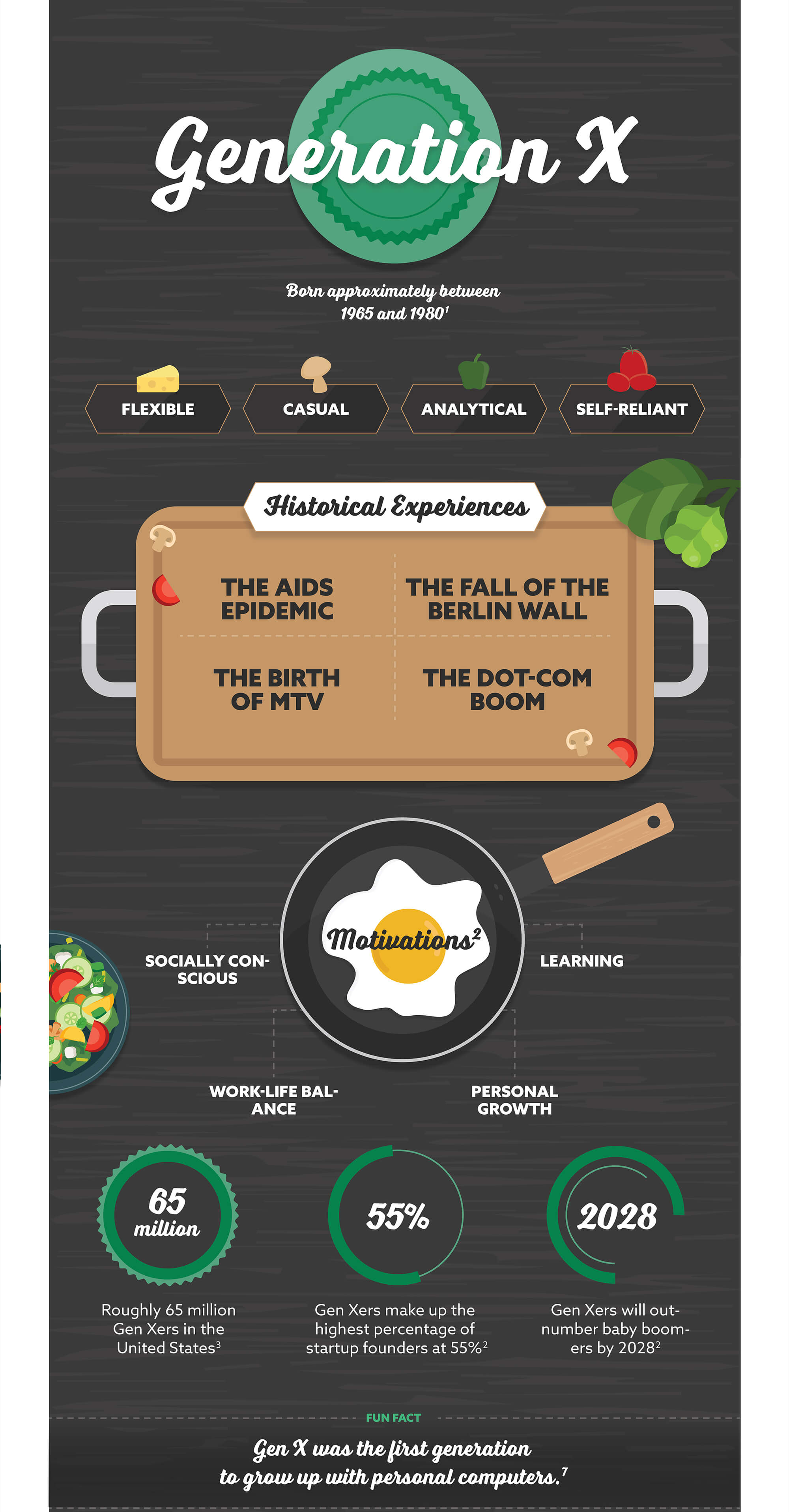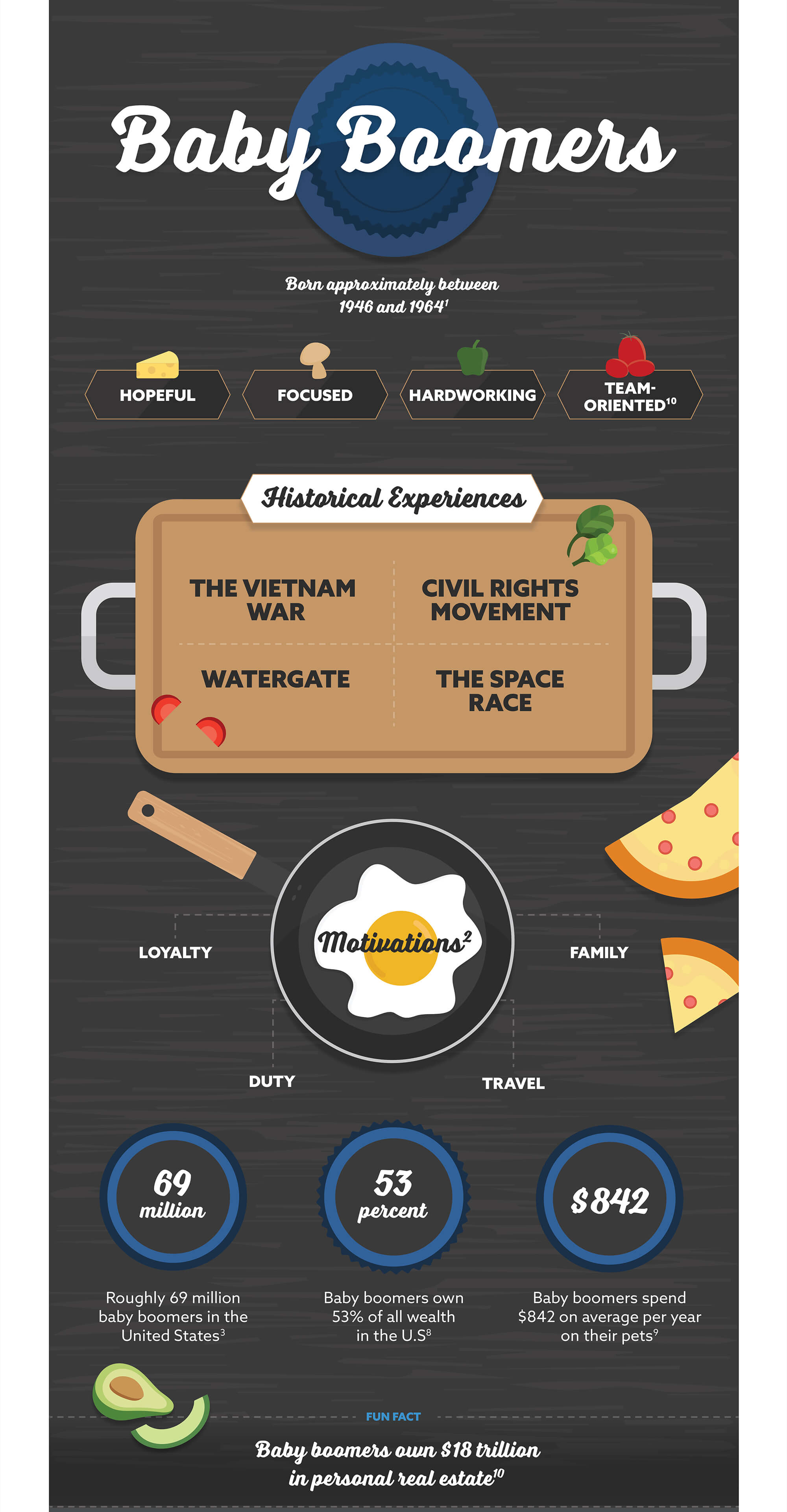 Related Content
People develop their relationship with money from a young age. Yet it is never too late to change a bad financial habit.
Learn about the average American budget in this fun and interactive piece.
It's morning and you're out the door. Immediately your home's smart devices take over, dialing down the heat, turning off the coffeemaker, and arming surveillance inside and out. In the car, rain-sensing wipers activate at the first drops; adaptive cruise control maintains a steady pace; and upon arrival, parking assist gets you into a tight space, no problem.